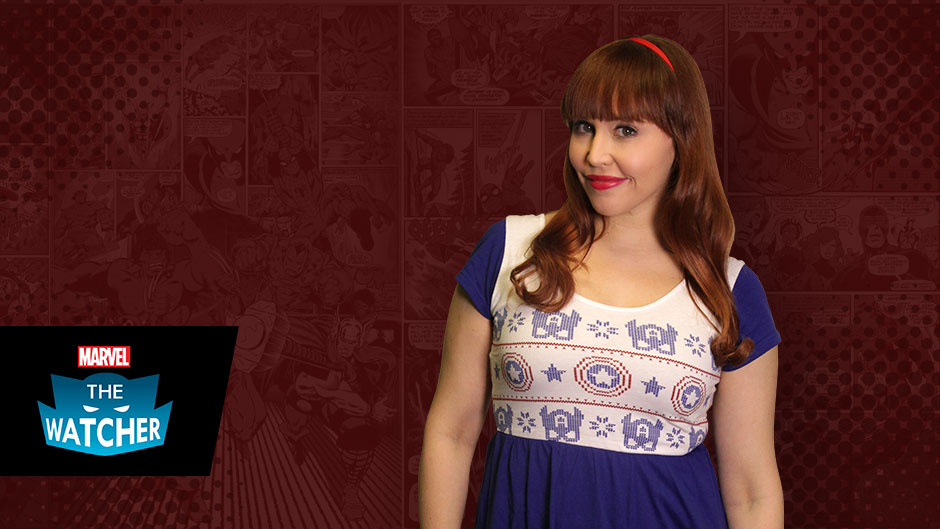 It's a year end round-up! Get the biggest events to hit Marvel comics, films, and television on the season finale of The Watcher 2014!
The newest edition of The Watcher is here!
The Watcher is Marvel.com's official news and comedy video series covering comics, movies, TV, games, gear and all things Marvel. Tune in weekly for new episodes.