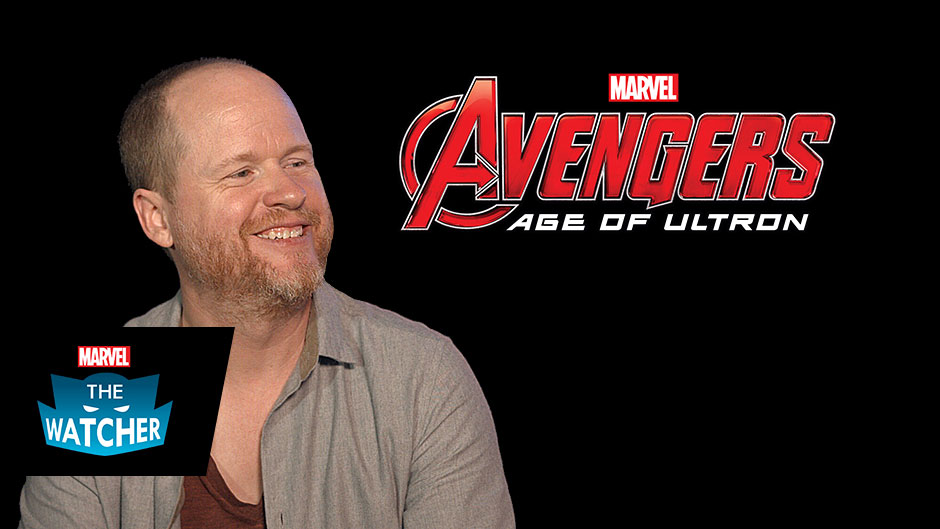 With filming on Marvel's "Avengers: Age of Ultron" completed, Lorraine Cink had the chance to wrangle some time with the film's writer/director Joss Whedon for an update on Earth's Mightiest Heroes, some word association and more! Plus get the scoop on the one-hour primetime special "Marvel 75 Years: From Pulp to Pop!" premiering Tuesday at 9:00 p.m. ET on ABC and learn more about new comics out this week!
The newest edition of The Watcher is here!


The Watcher is Marvel.com's official news and comedy video series covering comics, movies, TV, games, gear and all things Marvel. Tune in weekly for new episodes.