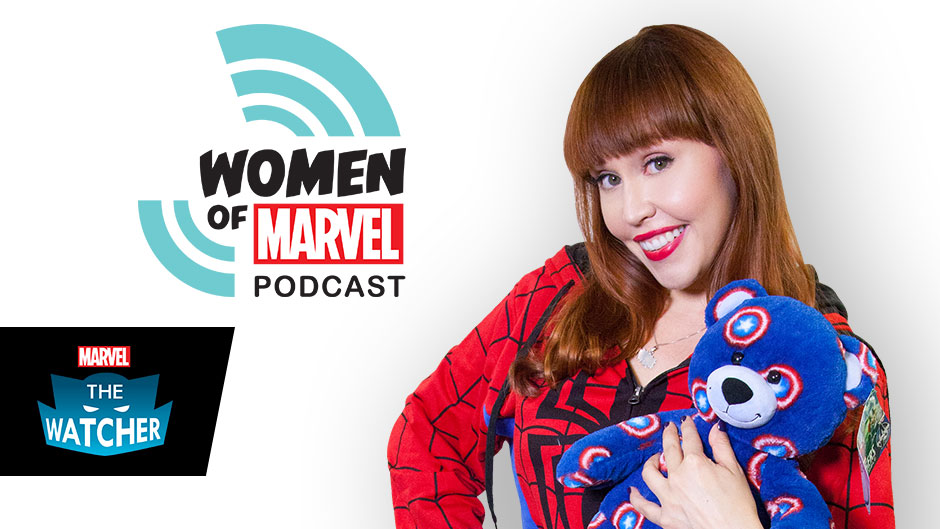 Get on your jammie jams because it's time to slumber party with our host, Lorraine Cink, and the ladies of the Women of Marvel podcast!
The newest edition of The Watcher is here!
The Watcher is Marvel.com's official news and comedy video series covering comics, movies, TV, games, gear and all things Marvel. Tune in weekly for new episodes.