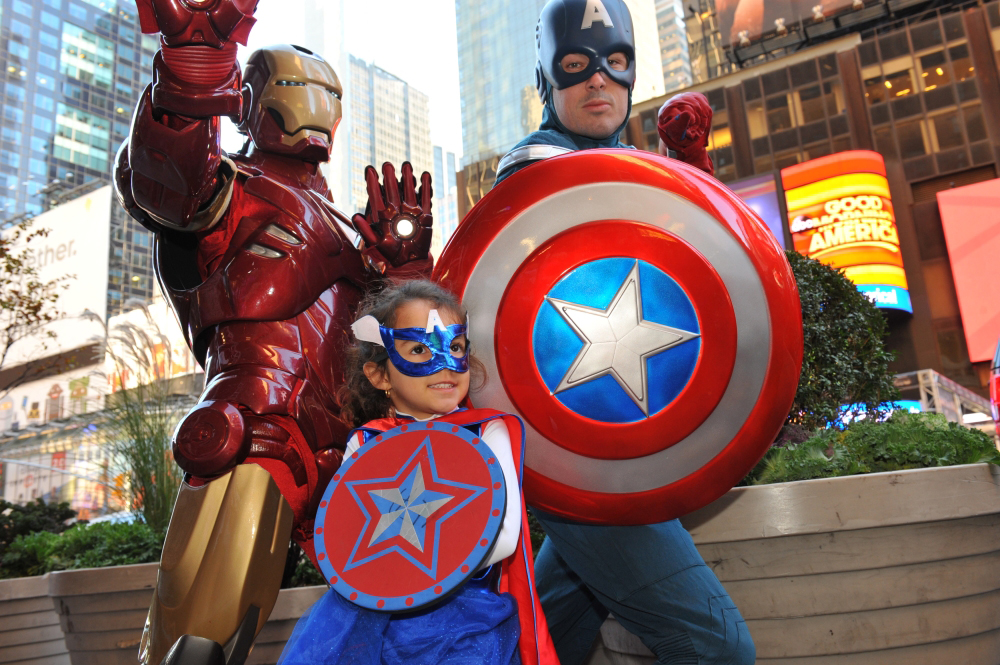 By Alex Lopez
Earlier this week Siemens in collaboration with Marvel Custom Comics and Weill Cornell Imaging at New York-Presbyterian unveiled MRIamahero! This is a new program created to educate children about MRI scans and their benefits in a fun and informative way. Together these companies have developed a special MRI Heroes Kit that will be utilized to help children better understand the nature of a MRI scan and to make the process a little less scary so that they may be imaged without sedation. The unique customer MRI Heroes Kit includes:
• 100 copies of an educational Marvel Custom Solutions comic book that follows popular Super Hero Captain America through his MRI experience.
• 1 toy-size model of a Siemens MRI scanner with movable patient table and sounds.
• 1 DVD with an educational video explaining what happens during an MRI exam in a kid-friendly way through the eyes of a child.
• 100 Captain America and Iron Man plush toys for pediatric patients to take with them during an MRI exam.
• 100 superhero capes to be given to pediatric patients upon completion of their MRI exam
The launch took place in the heart of Time Squares and was showcased live on the Siemens' Super Sign. Captain America and Iron Man were present to kick off the new program and offered plenty of super hero inspiration as well as some awesome photo opportunities. Children who attended were given examples of the capes, plush toys, and comics that are included in the MRI Heroes Kit. It was clear to see the program would be a "Hulk Smash" of a hit when all the kids began to wear the capes that were given out.
As the campaign launched on the Super Sign the crowd gave an Avengers sized celebratory cheer!
"MRIamahero! Helping superhero kids everywhere" lit up the main screen and the messages that followed detailed the new program and the exclusive MRI Heroes Kit. The the accent screens displayed images of children with capes on next to doctors, on MRI equipment, and the MRI Heroes Kit itself. From there, interviews were conducted with personnel from each company involved and a reception was held at a nearby restaurant. The launch event was exactly the high flying hit this super powered campaign deserved.
Check out the gallery below for images from the event!