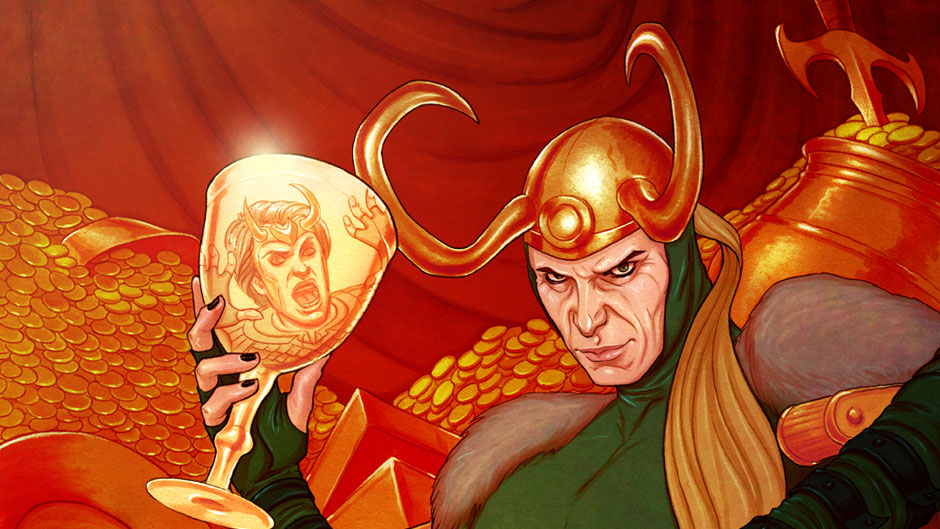 Wondering what happened to the letters pages in some of your favorite comics? Your search has come to an end, because you've found them!
With some Marvel comics already overstuffed with content, we've brought some letters columns into the digital realm so you can still see what you and other fans have to say about the latest issue.
Check out the gallery below for LOKI: AGENT OF ASGARD #3 and responses from the creative team of Al Ewing and Lee Garbett, then bookmark this page for future letters pages!