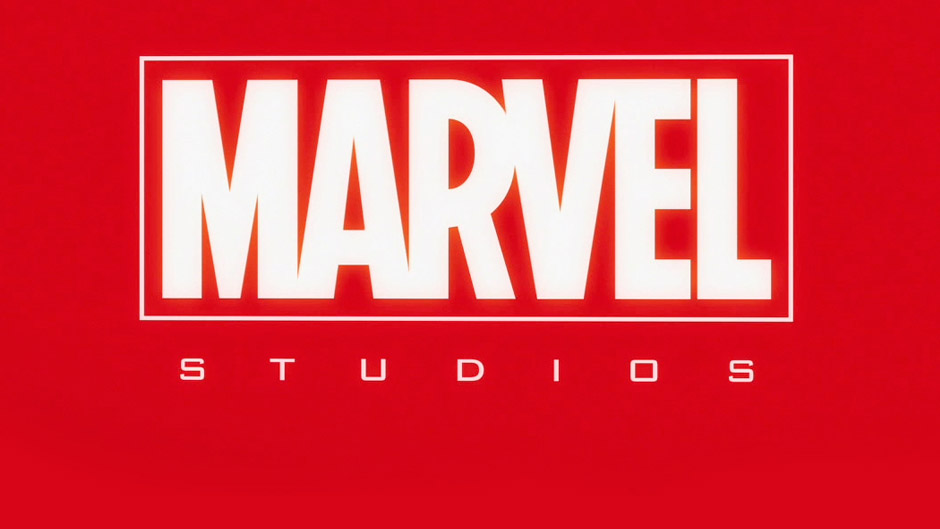 The Marvel Cinematic Universe will grow even bigger than ever before with Phase 3!
At a special event held at the El Capitan Theatre in Hollywood, Marvel Studios President Kevin Feige took to the stage to announce the full slate for Phase 3 of the Marvel Cinematic Universe, featuring a mix of fan-favorite characters along with a number of heroes set to make their big screen debut in the coming years.
And while the confirmation of upcoming sequels to the successful Captain America, Thor, Avengers and Guardians of the Galaxy franchises would have been enough to send fans into a frenzy of excitement, Feige also surprised guests with first details on upcoming films starring Black Panther, Captain Marvel, Doctor Strange and the Inhumans!
You can catch all our coverage of the event in the links below, and for the full rundown of events re-play our liveblog of the special presentation!
Marvel Pits Captain America & Iron Man in a Cinematic Civil War
Marvel's Doctor Strange Conjures Up a November 2016 Release Date
The Guardians of the Galaxy To Return Sooner Than Expected – You're Welcome
Thor Brings Ragnarok to the Marvel Cinematic Universe in 2017
Chadwick Boseman to Star in Marvel's Black Panther
Captain Marvel Soars Into the Marvel Cinematic Universe
Marvel's Inhumans to Populate the Big Screen in 2018
Marvel's The Avengers Head Into an Infinity War
That's all we can say right now, True Believers–as if that isn't enough!–but as always, keep your eyes peeled to Marvel.com for the latest on Marvel Studios and the Marvel Cinematic Universe as it breaks!