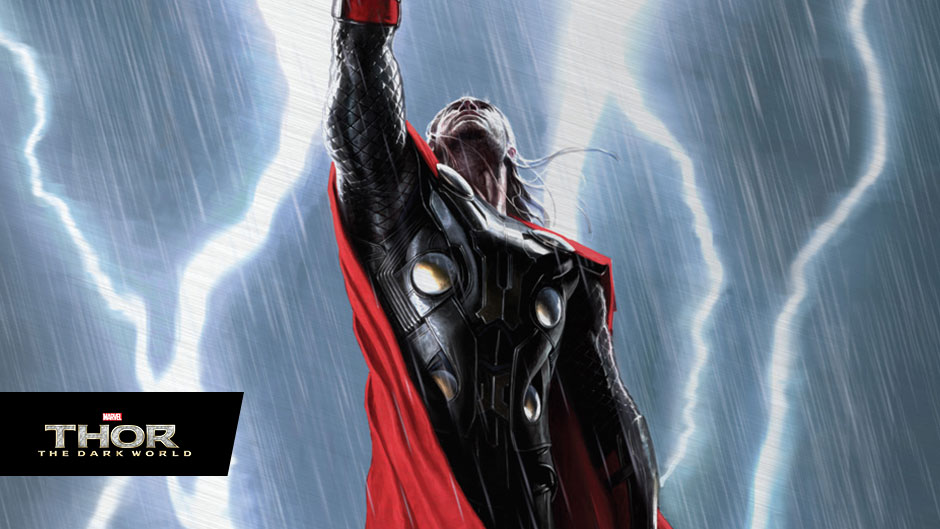 Originally released when Marvel's "Thor: The Dark World" came out on Blu-Ray and DVD, there are a small amount of metallic variant prints available! There are only 100 available so make sure to pick up yours today before they're gone for good!
These metallic variant prints feature gorgeous artwork from artist Charlie Wen. The print measures 10.375" x 18.5" and features a brushed aluminum metal finish. Quantities are limited, so there's a limit of two per customer. The prints are not signed or numbered and are available at the discounted price of $39.95, plus shipping & processing. Available only by phone, so call 1-866-705-5705 to order yours today!
One look at this amazing artwork lets you know that these metallic prints will go fast, so act quickly to buy yours today! "Thor: The Dark World" is available now on Blu-Ray and for Digital Download.