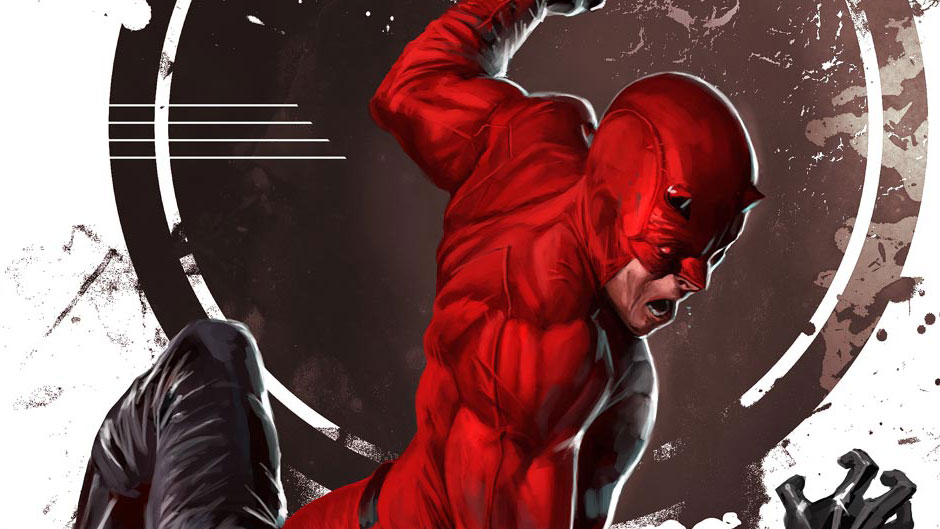 Want more comics in the Marvel Comics App for iOS and Android? Your search is over! Check out these comics that just hit the Marvel Comics App and keep coming back every week for new additions to the growing library! That's right, we add new books every week to feed your need for super-heroic entertainment! Don't have the Marvel Comics App? What are you waiting for?! Download it for iOS and Android! Here's your official list of comic books hitting the Marvel Comics app today!
Digital Comics On-Sale This Week
ALL-NEW GHOST RIDER #8
ALL-NEW INVADERS #11
ALL-NEW X-FACTOR #15
AMAZING SPIDER-MAN #8
AMAZING X-MEN #12
AVENGERS #37
AVENGERS & X-MEN: AXIS #3
AXIS: HOBGOBLIN #1
CYCLOPS #6
DEADPOOL #36
DEATH OF WOLVERINE: THE LOGAN LEGACY #2
NEW WARRIORS #11
SECRET AVENGERS #9
SHE-HULK #9
X-FORCE #11
Also On Sale
AMAZING SPIDER-MAN (1963) #415
AVENGERS (1963) #285-304
DAREDEVIL ANNUAL (2007) #1
EXCALIBUR (1988) #100
GHOST RIDER ANNUAL (2007) #2
GREEN GOBLIN (1995) #12
PUNISHER (1995) #11
SENSATIONAL SPIDER-MAN (1996) #8
SPIDER-MAN (1990) #72
WOLVERINE (1988) #104
X-FACTOR (1986) #125-126
X-FORCE (1991) #57
X-MAN (1995) #18
Collections On-Sale This Week
AVENGERS: THE INITIATIVE: DREAMS & NIGHTMARES
BLADE VOL. 1: UNDEAD AGAIN
DAREDEVIL: HELL TO PAY VOL. 2
GHOST RIDER VOL. 3: TRIALS AND TRIBULATIONS
HULK VOL. 1: BANNER DOA
IRON PATRIOT: UNBREAKABLE
MARVEL 100TH ANNIVERSARY
ORIGINAL SIN: HULK VS. IRON MAN
SECRET AVENGERS VOL. 1: LET'S HAVE A PROBLEM
SILVER SURFER VOL. 1: NEW DAWN
ULTIMATE X-MEN VOL. 17: SENTINELS
UNCANNY X-MEN: FEAR ITSELF
X-MEN: THE COMPLETE ONSLAUGHT EPIC BOOK 2
The Marvel Comics App is available for iPad, iPhone, iPod Touch and all Android devices, and is available for free on iTunes and Google Play.