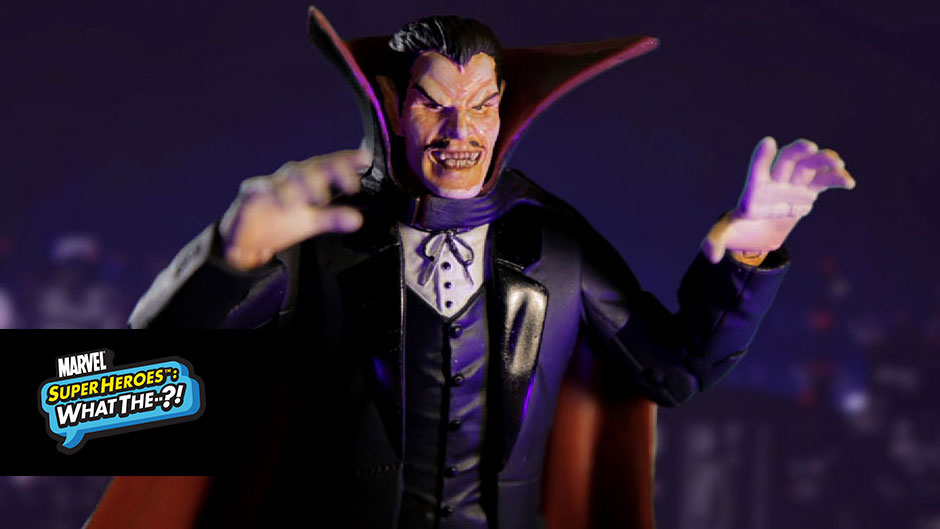 All Hallow's Eve has fallen on the Marvel Universe once again, and Dracula has a wicked hunger! Will a visit to the Avengers Tower Halloween Party satiate his thirst or lead to hijinx?
Well, it's What The–?!, so we're gonna say hijinx…
Featuring Captain America, Ant-Man, The Vision, and an array of all-star guests and ghouls!
Watch the latest Marvel Super Heroes: What The–?!